Technical Sales and Distribution Management
Technical Sales and Distribution Management
In the fields of technology, sales and marketing, companies today are confronted with major challenges: production engineering, how to increase sales figures and new marketing tools. Therefore there is a need for experts who can respond to these challenges proactively. Know-how carriers are required, who are equipped with in-depth technical and business knowledge, and who know and can apply the latest marketing trends. This is exactly the knowledge that the degree programme "Technical Sales and Distribution Management" provides by combining technology, marketing
and sales. It thereby trains students to be solution- and practice-oriented sales experts.
Online-Infosession
Detailed information about the degree programme always on Tuesday & Thursday from 17:00 in a live chat with the head of the degree programme Roman Anlanger, .

Graduates of this programme can:
independently plan and manage sales and marketing projects
establish and improve sales organisations and sales processes
perform sales and marketing controlling tasks
apply the principles of customer relationship management (CRM) in corporate and sales contexts
understand and explain technical processes in mechanical and plant engineering as well as electrical engineering and electronics
evaluate legal and business aspects of management and factor them into decision-making processes
manage sales and marketing projects and teams
Career options
Customer support for technical products
Key account manager
Sales representative
Sales manager
Marketing manager
Export manager, export administrator
Contact
Anlanger, Roman
Degree programme director "Technical Sales and Distribution Management"
+43 1 720 12 86-910
Information on the degree programme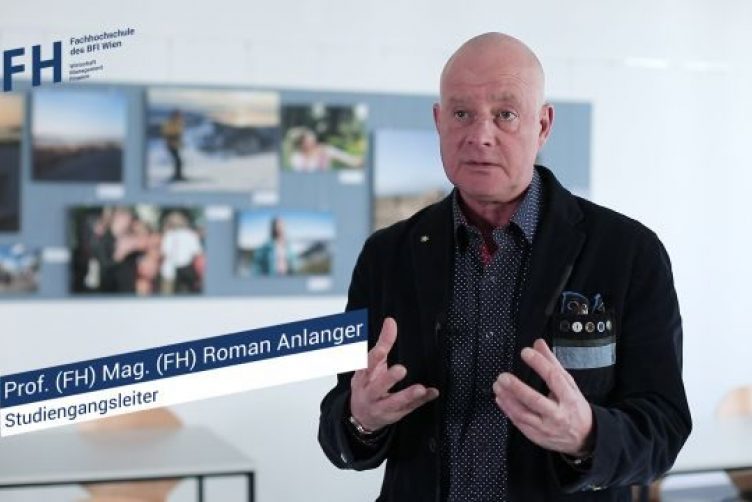 YouTube
Faszination Mensch und Technik: Der Studiengang Technisches Vertriebsmanagement stellt sich vor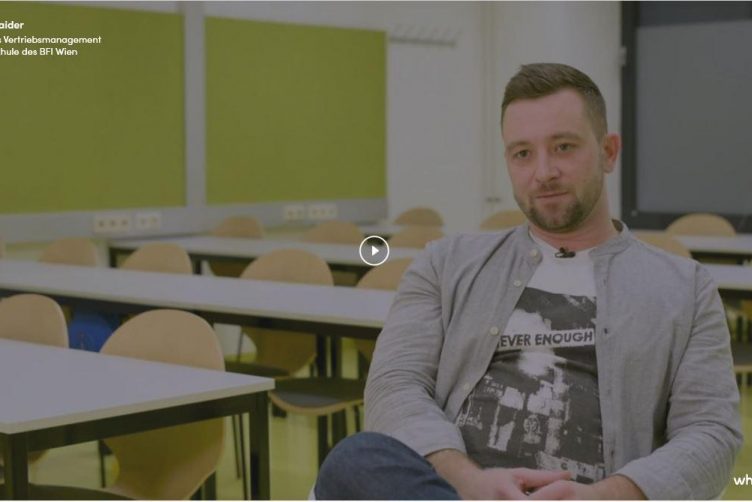 Student Dominik Haider im Interview
Dominik Haider hat sich für das Studium des technischen Vertriebsmanagements an der FH des BFI Wien entschieden, weil es der einzige Studiengang in Wien ist, das Technik und Wirtschaft verbindet.
ECTS and course information "Technology and sales. These two areas were key topics which ran through the entire programme and were a deciding factor for me when considering what programme to take. Looking back, this programme hasn't just lived up to my expectations, it's exceeded them. The presentation techniques and sales strategies I've learned will enable me to identify and satisfy current and future customer requirements."

Eva Verešová, BA, programme graduate