Study programmes at the UAS BFI Vienna
Application and admission
All details about your application, admission requirements, admission test and admission can be found here.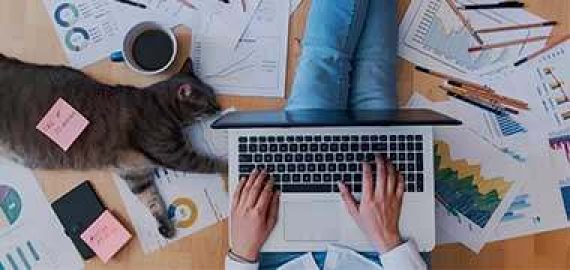 bachelor programmes at University of Applied Sciences BFI Vienna
APPLICATION AND ADMISSION
Bachelor programmes
For the future challenges of the globalizing knowledge society, we need a generation of responsible professionals and designers with a view to the networked whole.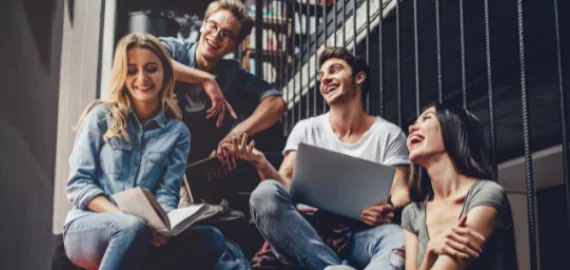 bachelor fh des bfi Wien
Master programmes
With its master's degree programme, the university creates an international and performance-enhancing environment for its students that optimally prepares them for their careers as future leaders for tomorrow's job market.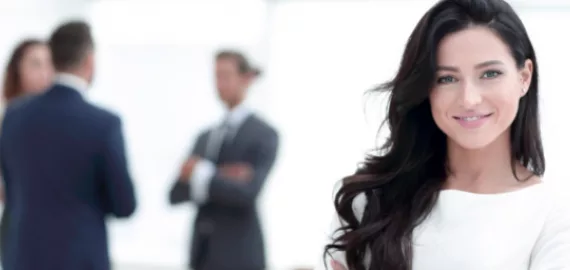 master programmes at University of Applied Sciences BFI Vienna