Careers at UAS BFI Vienna
Careers at UAS BFI Vienna
Who we are
UAS BFI Vienna offers practice-led business education and development programmes which are compatible with full-time employment and open up exciting career opportunities. The university stands out for its strong practical focus, as reflected in numerous corporate partnerships, lecturers from the business sector and the large proportion of part-time students. In addition, our research and strong interdisciplinary focus enable us to provide the impetus that helps companies and society to address challenges with innovative solutions.
We are a firmly established member of the Austrian higher education community, and are recognised both in Vienna and internationally as one of the country's leading universities for business, management and finance.
Our varied approaches and models for studying on both bachelor and master degrees, as well as programmes offered by our Executive Education Center, enable students to strike the ideal balance between their studies and personal life situation.

What makes us such an attractive employer
A multiple award-winning and externally certified employer, we have been an integral part of Austria's education landscape for more than 25 years. We offer responsible positions with challenging duties as well as scope for development and flexible job design. Working at UAS BFI Vienna means playing a hands-on part in shaping the university and the education it provides.
Enabling our people to achieve an ideal work-life balance is very important to us – we do this by offering flexible working time models (flexitime without core time), and there is also the option of working from home. State-of-the-art facilities, great co-workers and the university's excellent location close to the heart of Vienna yet just a short walk from the green spaces of the Prater park – and easy to reach on public transport – are what makes UAS BFI Vienna such a special place to work.
Our comprehensive onboarding programme gives new employees the support they need in their first year at the university, with workshops, introductory get-togethers and appraisal sessions. We also offer an extensive and diverse range of continuing education opportunities. What's more, staff can take advantage of our free health promotion services (such as free vaccinations, as well as lectures and workshops).
We are very proud that some of our employees have been with us since day one and are still every bit as committed to shaping the university. Low staff turnover, interdisciplinary cooperation, flat hierarchies and respectful collaboration are just a few of the factors that set us apart as an employer.
Join our team
Interested in playing a part in UAS BFI Vienna's success? If the answer is yes, we would be delighted to receive your application: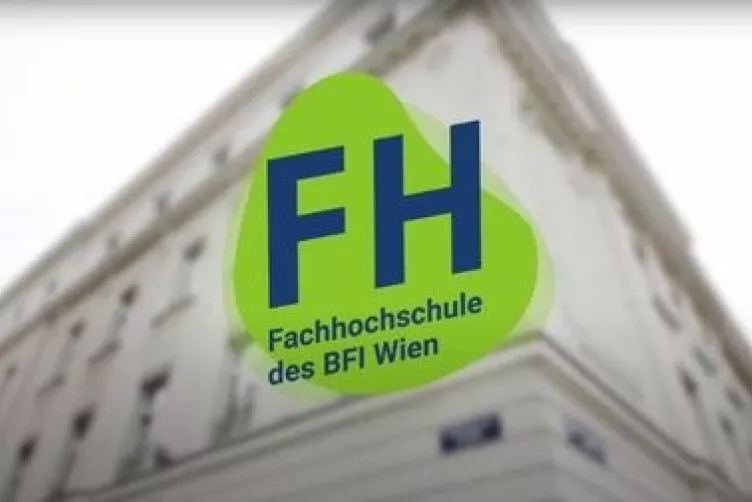 Tour of the UAS BFI Vienna (German only)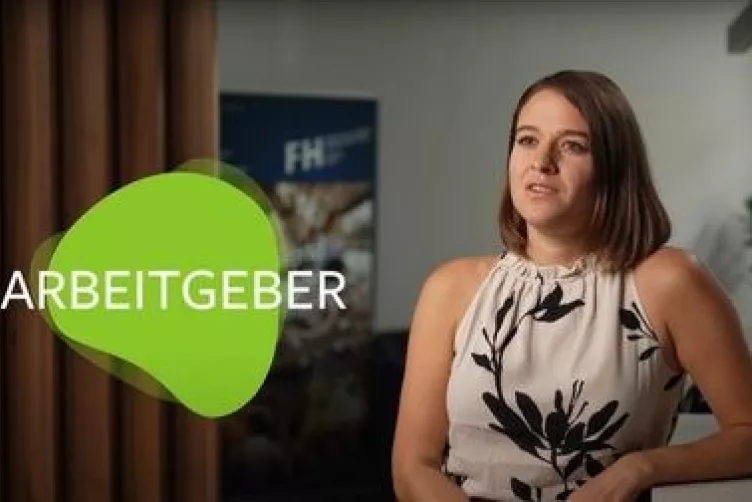 The UAS BFI Vienna as an employer (German only)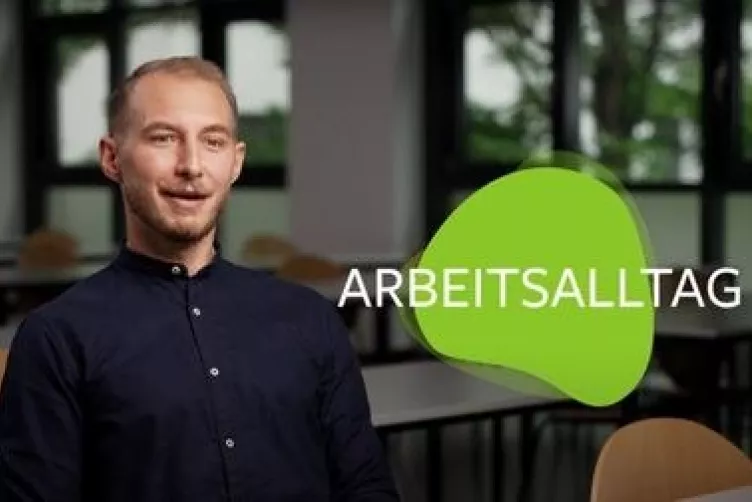 Everyday working life at the UAS BFI Vienna (German only)


Sabine Gössl-Böhm
Head of HR management



Barbara Pollet
HR management



Carina Stur
HR management