Work Design and HR Management
Work Design and HR Management
The world of work is changing rapidly. In view of the dynamic developments, companies need experts that create attractive work environments and establish an up-to-date HR management. The Bachelor programme "Work Design and HR Management" provides students with this expertise. In the course of their studies, students are familiarised with current trends, frameworks and core processes of work design and HR management. In addition, they develop skills to apply them in organizational environments. Graduates are therefore well prepared to positively contribute to the success of organisations.
Online info sessions (in German)
Would you like to learn more about the Work Design and HR Management degree programme and have your individual questions answered? Then register now for our online info sessions! The degree programme team will inform you about application and admission, study contents and career opportunities. The online info sessions are held in German.
Dates:
Tue, 21/02/2023, 5:00 - 6:00 p.m.
Mon, 13/03/2023, 5:00 - 6:00 p.m.
Wed 12/04/2023, 5:00 - 6:00 p.m.
Mon, 08/05/2023, 5:00 - 6:00 p.m.
You can spontaneously join our online info sessions without registering. Just click on the link below:
Vocational fields
HR Manager / Area HR Manager
Recruiter
Staff Developer / Consultant
Work Organiser / Technicians
Health, Safety and Environment Manager
Labour and Production Process Organiser
Learning Outcome
Graduates can:
analyse and plan an enterprise's personnel environment
implement and carry out personnel recruitment processes
apply business admin standard software in personnel management
plan and implement further training and development models for employees
assess and design working processes and the working environment in terms of safety features and equipment, health economics, and occupational psychology
perform in an international work environment due to intercultural management skills combined with work-related English
You can find more information in the current brochure of the degree programme (German)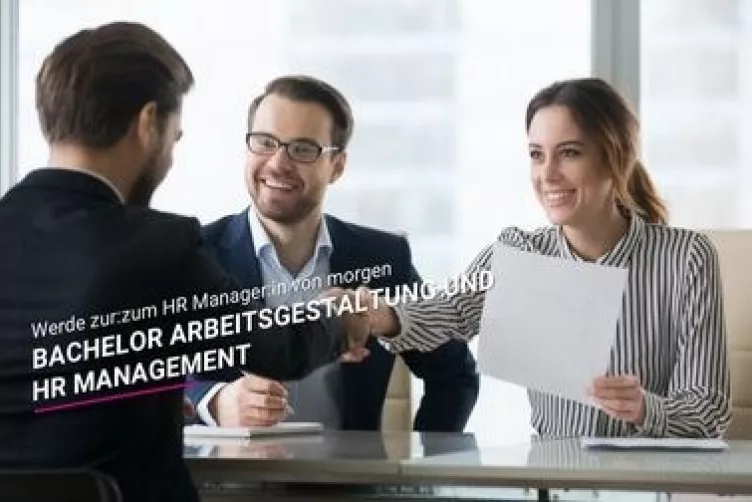 Video Bachelor Work Design and HR Management (only available in German)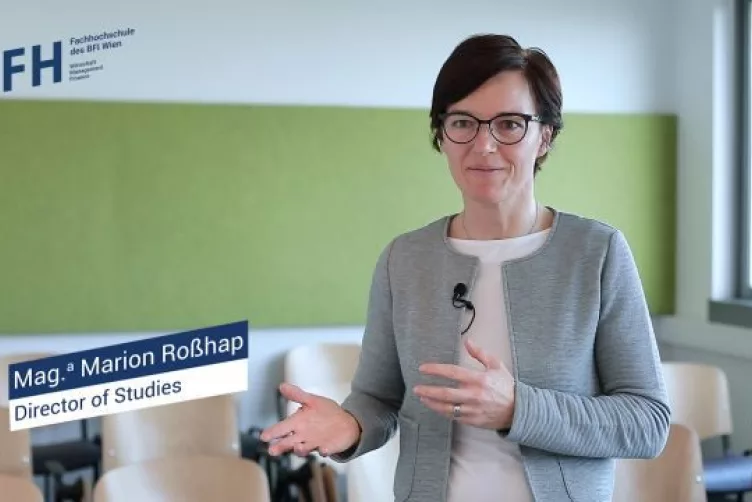 Interview with director degree programme Marion Rosshap (only available in German)
Wir danken unseren Partnern:
ECTS and course information All of our lecturers come from the business world and well-known Austrian companies, which gives the teaching a strong practical focus.

And because people work with and not against one another, the atmosphere at the university makes it a great place to study. On this programme you will always find someone who is there to give support and help with any problems. So I got off to an excellent start in HR management.

Marcel Binder, BA, programme graduate