Interactive Media and Games Business
Interactive Media and Games Business
Interactive Media and Games Business - the bachelor degree programme for professional skills focusing on interactive media and business administration.

In a unique way, the programme combines the know-how of interactive media (XR, VR, AR)/games with profound, comprehensive knowledge of business administration.
Agile project management methods, Game Design, Balancing, as well as numerous relevant topics form the core of the course. Selected representatives of the creative industries as lecturers ensure practical and application orientation.
The study programme includes the development of interactive (game) environments and their preparation for productive application.
Graduates are thus in a position to support production management in selecting suitable business models and to provide advice on their strategic orientation. In addition, graduates can actively participate in the entire process of Interactive Media & Game Development from the first idea to production and marketing.
Graduates of the Interactive Media and Games Business bachelor programme have excellent job prospects in the digital sector of the creative industries as well as in traditional companies.
Media technology and media informatics
Game engines (e.g. 3D GameStudio, CryEngine, Unreal Engine and Unity)
Digital animation and visual effects software
Digital studio technology
(360-degree) camera technology and systems
The media industry and media management
Business models
Value creation
Marketing
Start-up management
E-sports
Interactive-media production
Project management
Storytelling
Production planning
Budgeting and finance
Controlling
Careers
Producer
Games (department) supervisor
Games and media marketing consultant
Interactive media manager
Junior artist
Line producer
Online marketing manager
Game production manager
You can find more information in the current brochure of the degree programme (German)
Knowledge | Future | Career: Bachelor Programme Interactive Media & Games Business (german)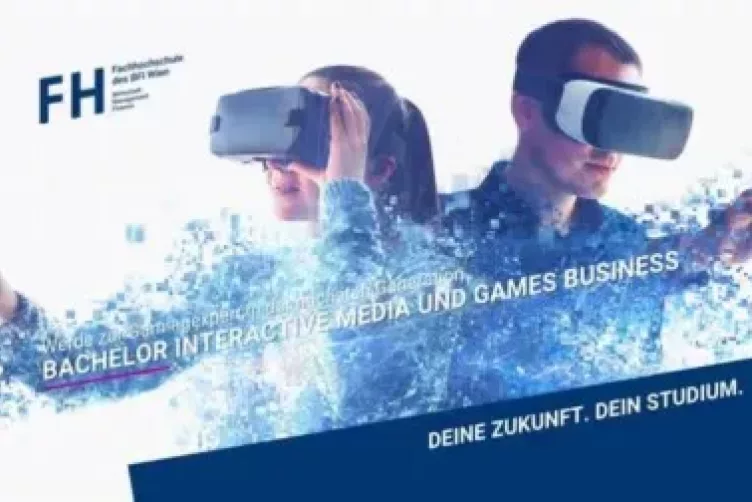 Werde zur/zum Gaming Expert:in der nächsten Generation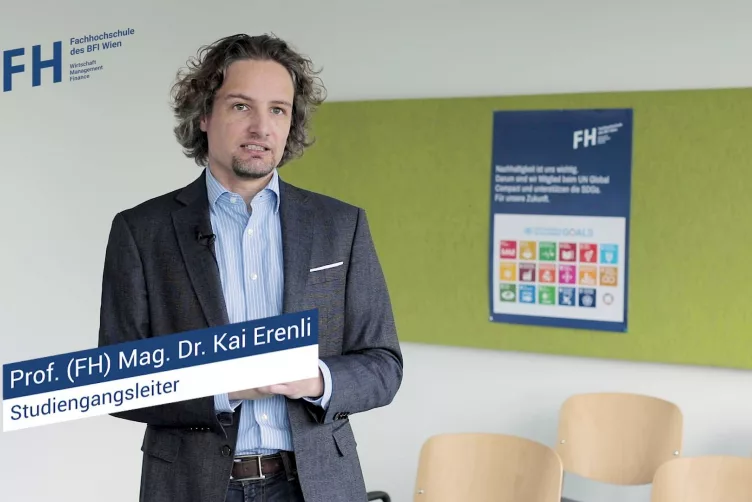 Studiengangsleiter Kai Erenli stellt seinen neuen Studiengang vor und beantwortet folgende Fragen:
1. Was ist das Besondere an Ihrem Studiengang?
2. Welche Möglichkeiten habe ich nach dem Abschluss?
3. Was sind die Aufnahmevoraussetzungen?
4. Wie kann ich mich optimal auf das Aufnahmeverfahren vorbereiten?