Logistics and Transport Management
Logistics and Transport Management
Building on the theoretical and practical knowledge conveyed in their undergraduate studies, students get the chance in the master degree programme "Logistics and Transport Management" to gain in-depth knowledge and skills that will qualify them for leadership positions in industry, trade and logistics services companies. Through teaching which combines practice with sound theoretical knowledge, graduates of the programme will be familiar with all relevant areas and problems of the economy. This will arm and empower them with the specialised knowledge for management positions in the logistics sector in particular.

Focus areas
Consumers and companies take it for granted that the right product will be available at the right time and location, and at the price and quality they expect. This is possible thanks to increasingly digitalised and international transport, warehousing and transshipment processes, which are planned and implemented by logistics professionals.
Modules
Logistics and supply chain management
Transport and traffic
Economic and business aspects
Legal aspects
Management and entrepreneurship
Leadership and sustainability
Scientific and practice-oriented methods
English for business and logistics
Wozu sind die Absolventinnen und Absolventen befähigt?
Unsere Absolventinnen und Absolventen sind in der Lage, betriebswirtschaftlich fundierte Entscheidungen in den Fachgebieten Logistik, Verkehr, Transport und Supply Chain Management zu treffen, um ökonomische, soziale und ökologische Ziele bestmöglich zu erreichen. Dabei steht der Einsatz von Menschen und Technologien für leistungsfähige Prozesse in Unternehmen und Supply Chains im Mittelpunkt.
Waltraud Bieringer, coordinator master programme Logistics and Transport Management
Contact
Waltraud Bieringer
Coordination of the degree programme
+43 1 720 12 86-61
Information about the programme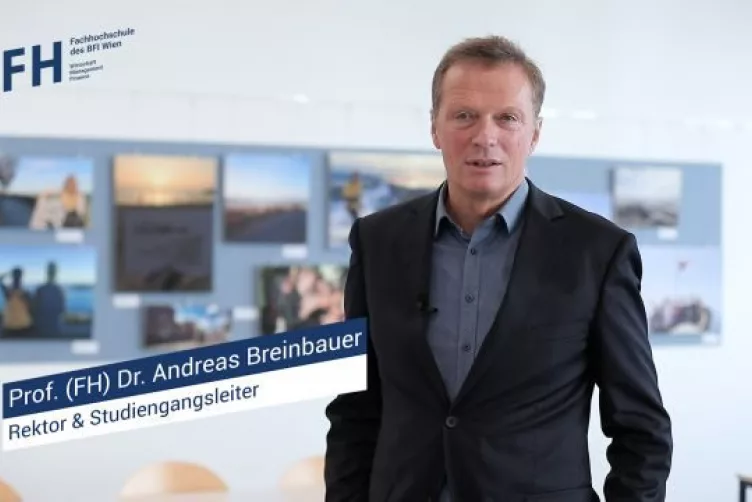 YouTube
Rector Andreas Breinbauer answers questions about the master programme (in german)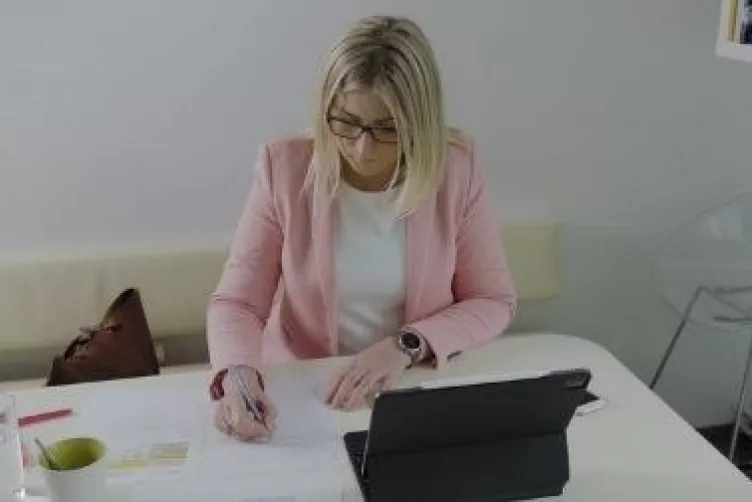 Future job with a long-term view: The master programme Logistics and Transport Management introduces itself (in german)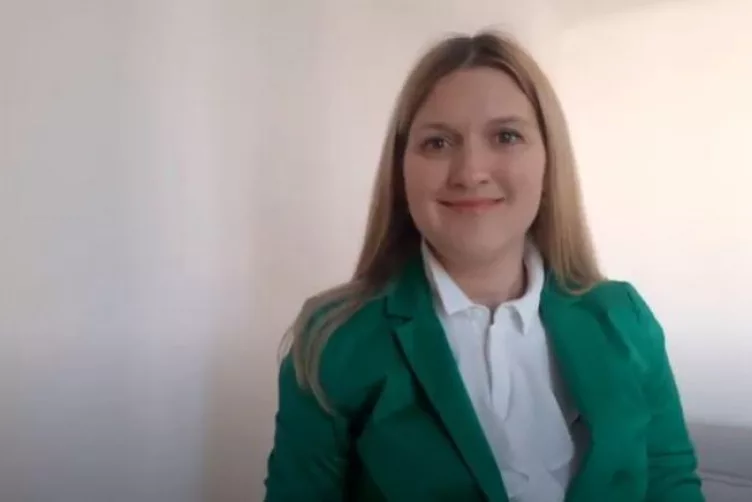 Anja Steiner from Rail Cargo Group recommends to study at our university
Career options
Graduates can pursue a wide range of careers at companies providing logistics, transport and traffic services.
They can also work for industrial companies and retailers in procurement, production, distribution and waste-management logistics. Management consulting and public administration are further options and many of our graduates have launched successful start-ups, or become freelancers.
If you don't have the necessary ECTS credits to be accepted on to the master programme, you can make up the credits you need by taking one of our bridging courses.
Interview with Rector Andreas Breinbauer (in german)
Belt and Road Initiative – Potentials and trends in Central and South-Eastern Europe (in german)
Rector Andreas Breinbauer in an interview with Emi (Emanuela) Hanes, expert for cultural strategies
Rektor Andreas Breinbauer, FH des BFI Wien
ECTS and course information
Legend: FT = Full Time, PT = Part Time, SS = Summer Semester, WS = Winter Semester