European Economy and Business Management
European Economy and Business Management
Our European Economy and Business Management programme is THE degree for a broad-based training in business administration. You will gain an overview of internal company processes on a programme which takes an international perspective and covers everything from accounting and legal frameworks to advanced topics such as setting up a company, choosing a business location, and export management.
Are you interested in taking a business degree? Do you want to learn languages? Would you like to work in an international environment? Do you see management tasks as an exciting challenge?
Focus areas
This degree will prepare you for assuming a wide range of responsibilities in the ever-changing world of business.
The environment in which companies operate is a crucial factor. That's why the programme adopts an interdisciplinary perspective on the political and economic frameworks and developments in the European Union.
Students have various possibilities to go abroad and spend a time at one of our partner universities.

Important dates for elective language level test for advanced persons and language information session for beginners in the language chosen (French, Russian, Spain)
For all aplicants who we can offer a study place till mid of June: June 30th 2022 | 6pm
For all applicants whom we can offer a study place till end of August:
September 1st 2022 | 6pm
Potential career paths
Export management
Management control/finance
Management consulting
Interest groups
International auditing firms
You can find more information in the current brochure of the degree programme (German)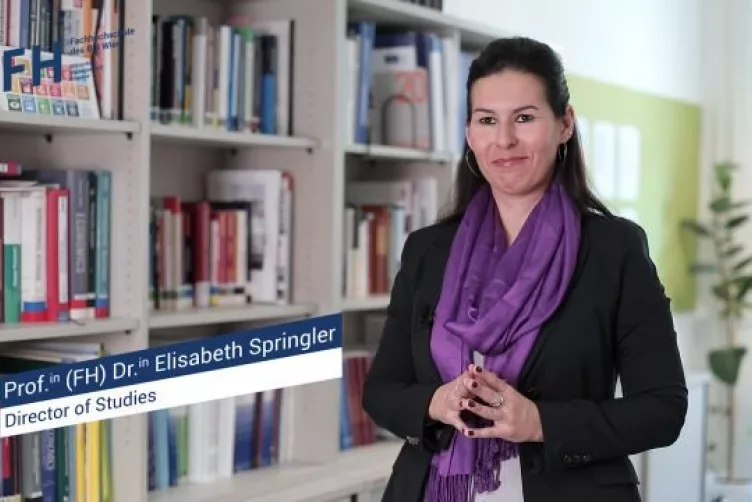 Interview with degree programme director Elisabeth Springler (german)
Ausschreibung Förderpreis "Daseinsvorsorge: Die Zukunft der Kommunalwirtschaft gestalten"
Förderpreis des Büros für Daseinsvorsorge und Kommunalwirtschaft der Stadt Wien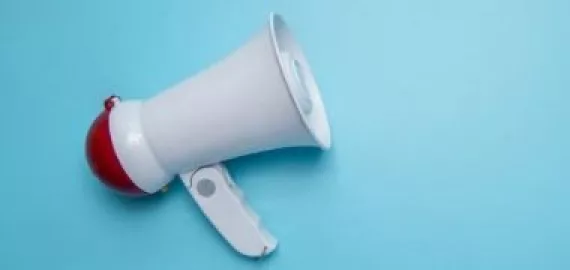 Ausschreibung Förderpreis "Daseinsvorsorge: Die Zukunft der Kommunalwirtschaft gestalten"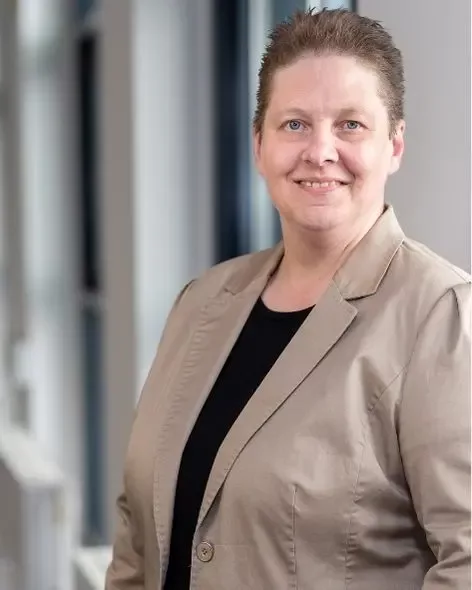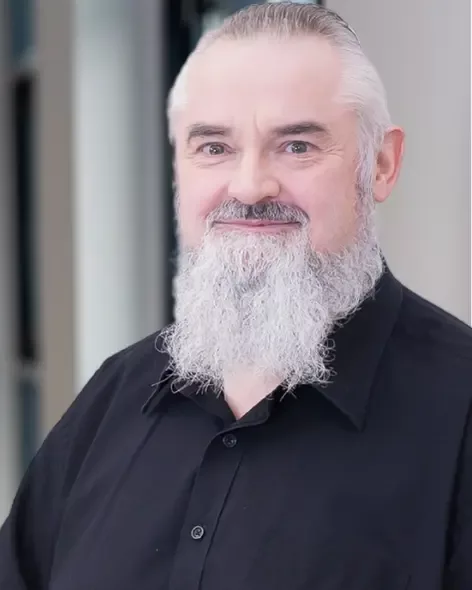 ECTS and course information Europäische Wirtschaft und Unternehmensführung - Der praxisbezogene Unterricht, die Spezialisierung "Black Sea Region", sowie die Möglichkeit Russisch zu lernen und ein Semester in St. Petersburg zu studieren, verhalfen mir, über den österreichischen "Tellerrand" zu blicken und die vielfältigen Chancen und Möglichkeiten zu entdecken, die Europa mir, bei meiner Karriereplanung, bietet.