Current Trial Access
ProQuest One Business (until February 28, 2022)
Beside e-books and journals ProQuest One Business contains Company Overviews, Industry & Country Reports and more.
* Log in with your UAS BFI Vienna user credential.
* Linde offers a special information page for students (German language only) with free online courses as well as free monthly webinars.
Remote access RDB: Log into Manz RDB with your UAS BFI Vienna user credentials (Anmelden > Login Universitäten).
Remote access LindeDigital: Log into LindeDigital with your UAS BFI Vienna user credentials (Anmelden > Anmelden mit Institution) or access it while connected to our VPN.
Additionally, DBIS provides a directory of free online databases. The interface is German-only but there is a significant number of English-language databases listed as well.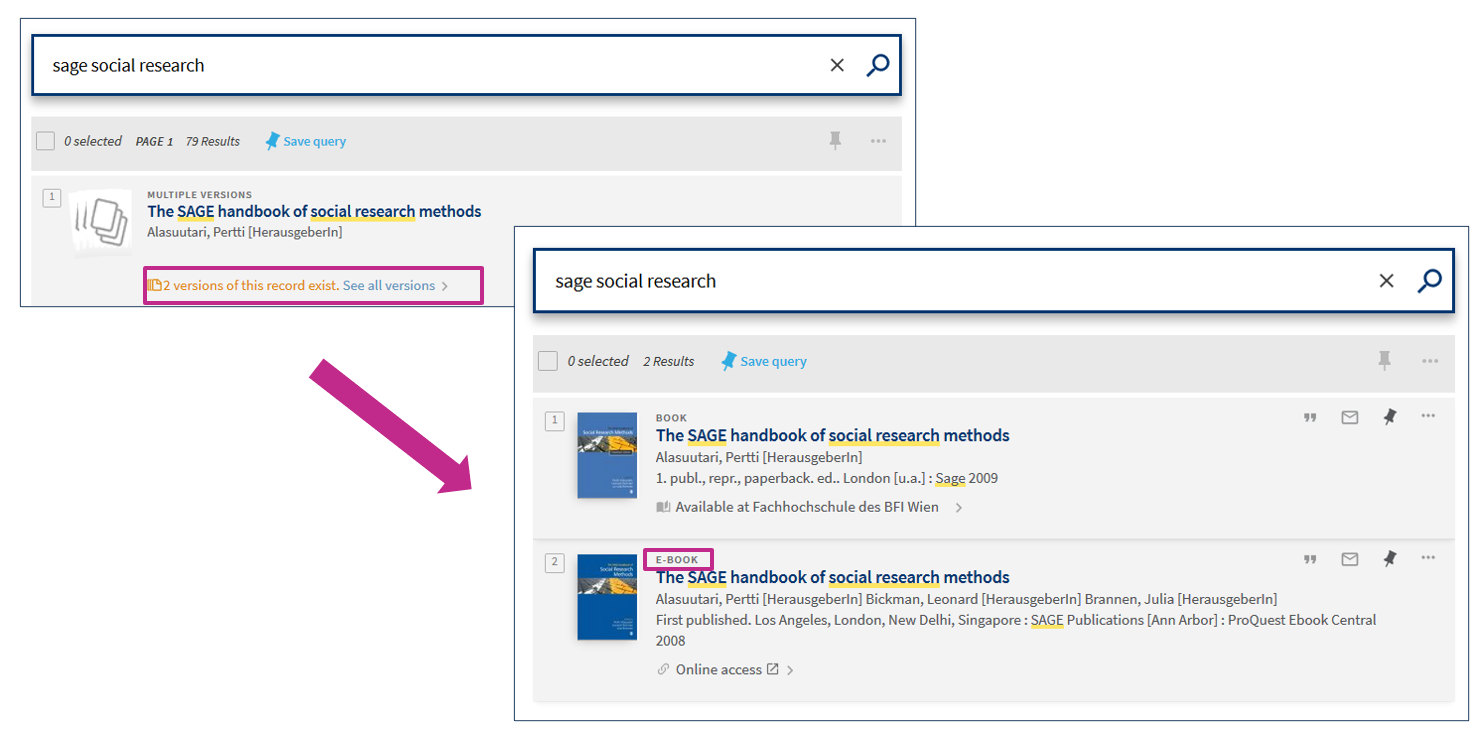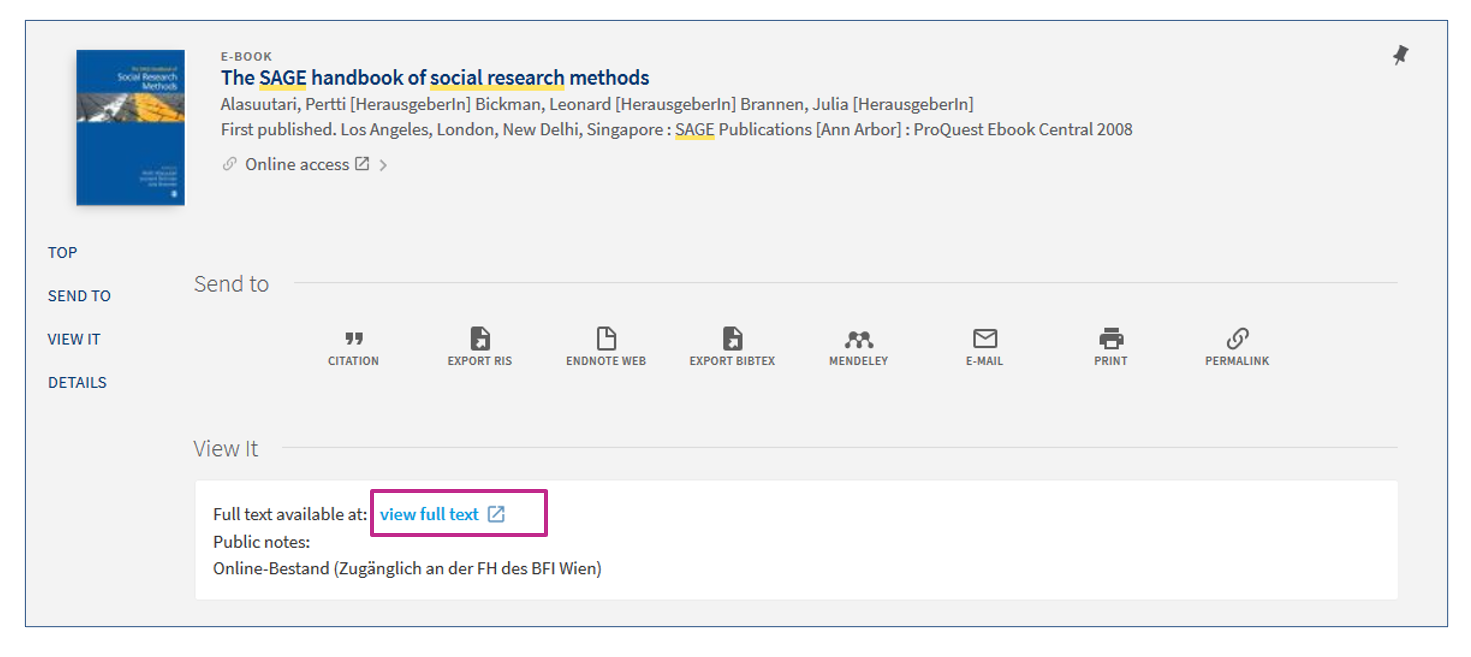 E-Journals
Most e-journals available to UAS BFI Vienna students and other members of the university can be searched using our online catalog. More information on the extent to which our electronic stock is listed in the online catalog can be found here in Moodle.
Additionally our e-journals can be searched using the Electronic Journals Library (EZB). See the E-Journals page under Library in Moodle for information on the Electronic Journals Library.
You can access e-journals on your smartphone using the QR codes provided in the library's reading room (on the journal shelving).