Online info sessions
Choosing the right degree programme is an essential life decision and should be well considered and not rushed. Interests and needs are just as different as career goals and time resources. Take enough time and inform yourself about your options. In the coming weeks, we will offer you the opportunity to inform yourself directly in online info sessions and ask your individual questions.
Explore our campus!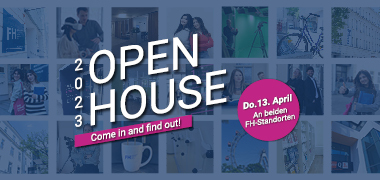 You are cordially invited to the Open House on 13 April 2023 at both campuses of the University of Applied Sciences BFI Vienna.
Bachelor's degree programmes
Banking and Finance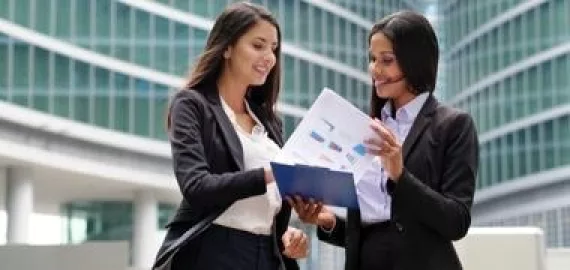 Banking and Finance
European Economy and Business Management
European Economy and Business Management
International Banking and Finance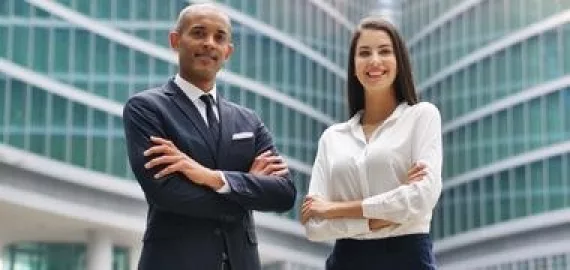 International Banking and Finance
Quantitative Asset and Risk Management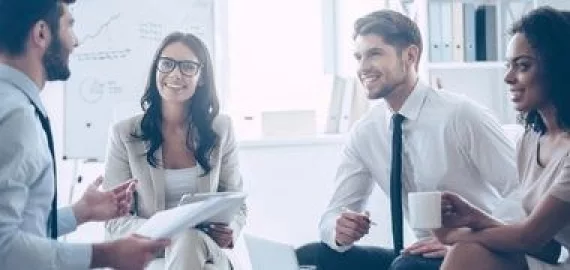 Quantitative Asset and Risk Management