Summer School
Many different institutions offer Summer Schools on a wide variety of topics during the summer months. If you would like to participate in a Summer School, please contact the organising institution directly. All communication is direct.
If you would like to have a Summer School credited for a course, you must discuss this in advance with your programme director. For this purpose, your degree programme director needs detailed information about the content and workload of the event.
Programmes Offered by the UAS BFI Vienna:
Programmes Offered by our Partner Universities:
Become a Digital Leader
Universität Wien
13 to 30 July 2022, Wien, Österreich, online
Learn conceptual modelling to innovate, design and engineer digital ecosystems; students and teachers focus on conceptual modelling for digital innovation ecosystems.
Registration deadline: N/A
ECTS: N/A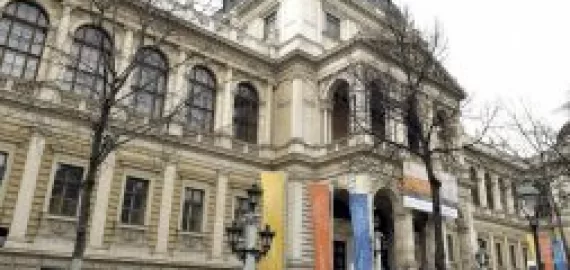 International Summer School, University for the Creative Arts (UCA)
University for the Creative Arts (UCA)
31 July to 12 August or 19 August 2022, Farnham, UK, face-to-face

Practical workshop-based experiences, reflective learning as well as weekly cultural visits, social activities and independent exploration to inspire your creativity
Registration deadline: N/A
2 weeks: £2,100, 3 weeks: £3,100 (including welcome pack, courses, accommodation, transport to cultural visits, BBQ, exhibition an graduation ceremony)
ECTS: N/A

© Colin Smith / Castle Street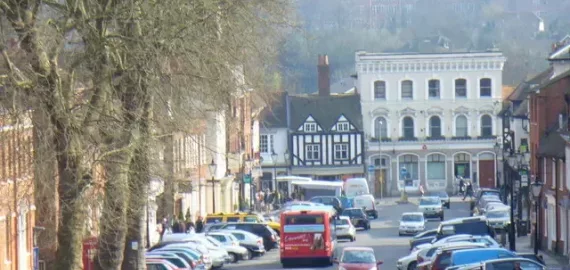 Bilek-Wasinger, Maria DIin
International Coordinator; derzeit auf Sabbatical
+43 1 720 12 86-240