Health insurance
You will need health insurance coverage that is valid in Austria for the duration of your stay at UAS BFI Vienna.
Nationals of EU/EEA Countries
If you are a citizen of a European Union member country and have a valid European Health Insurance Card (EHIC), this will grant you access to the same state-provided public healthcare that is available to people permanently living in Austria.
In some EU countries, the EHIC is not issued automatically and you will have to ask your health insurance provider to issue a travel certificate which serves as proof of your insurance status.
You can also purchase additional travel health insurance for the duration of your stay, as this might cover costs that are not covered by statutory health insurance in Austria (e.g. costs of medicine, consultation by a private doctor).
Nationals of third countries
If you are a student from a third country or do not have health insurance that is valid in Austria, you can take a student self-insurance (Studentenselbstversicherung) provided by the regional health insurance (Österreichische Gesundheitskasse – ÖGK) once you are in Vienna. This insurance will guarantee you the same state-provided public healthcare that is available to people permanently living in Austria, and costs around € 60 a month.
Important notice:
If you are applying for a visa or residence permit, you will need travel/health insurance before entering Austria. Certain conditions apply as to which types of insurance will be accepted, so ask for details at the Austrian embassy in your country before choosing an insurance plan.
Most students decide to purchase the travel and health insurance from Feelsafe or Care Concept as they can be handled online.

Accident and liability insurance
The Austrian National Union of Students (ÖH - Österreichische Hochschülerinnen- und Hochschülerschaft) is a statutory representative body for students.
In Austria, all students have to pay a student membership fee of around €20 per semester. The fee includes accident and liability insurance which will cover you against almost any kind of accident or damages.
For further information please visit the ÖH website.
You will have to pay the ÖH membership fee once you arrive in Vienna. The payment details will be included in the information folder which you will receive on the first day.
Information for students with physical, mental or health-related conditions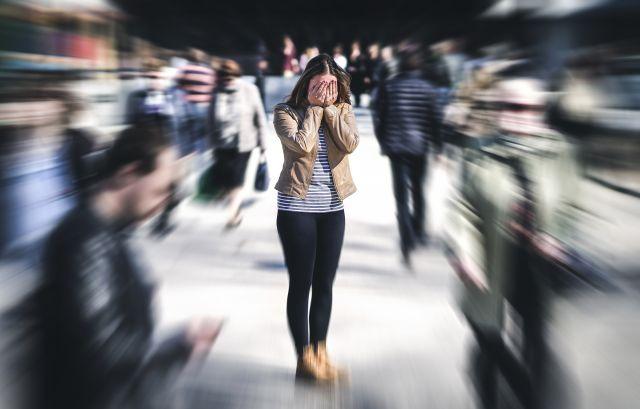 At UAS BFI Vienna we are committed to ensuring equal access and opportunities to everybody. International students with physical, mental or health-related conditions can therefore take advantage of the same support services as our regular students.
If you are such a student and you need special assistance, please contact our coordinator for international programme and international students immediately after you have started your study at our university.
UAS BFI Vienna will try to accommodate your needs and if your condition prevents you from completing exams or other assessments in the prescribed format, you are entitled to a modified (but equivalent) form of assessment.
If you have any questions before applying for a study exchange at UAS BFI Vienna or once you are here in Vienna, you can contact the International Office or our Diversity Coordinator, Martin Pachel (martin.pachel@fh-vie.ac.at).
If you have a learning disability or a mental illness, you can contact our psychological counselling service or the Psychologische Studienberatung for advice.